---




Createlligence is dedicated to Youth Development and Learning as well as contributing to provide community services.
We embrace the philosophy of education and inspire children to thrive with creative initiative in an inclusive learning environment with various challenging programs.
We commit to provide learning and teaching experience opportunities for current and future educators. We believe that having high quality educators help enrich the community to provide better education for young students.
Enrichment Programs/Camps
Our programs give students opportunities to learn skills, explore their interest and curiosity, and discover new things. 
---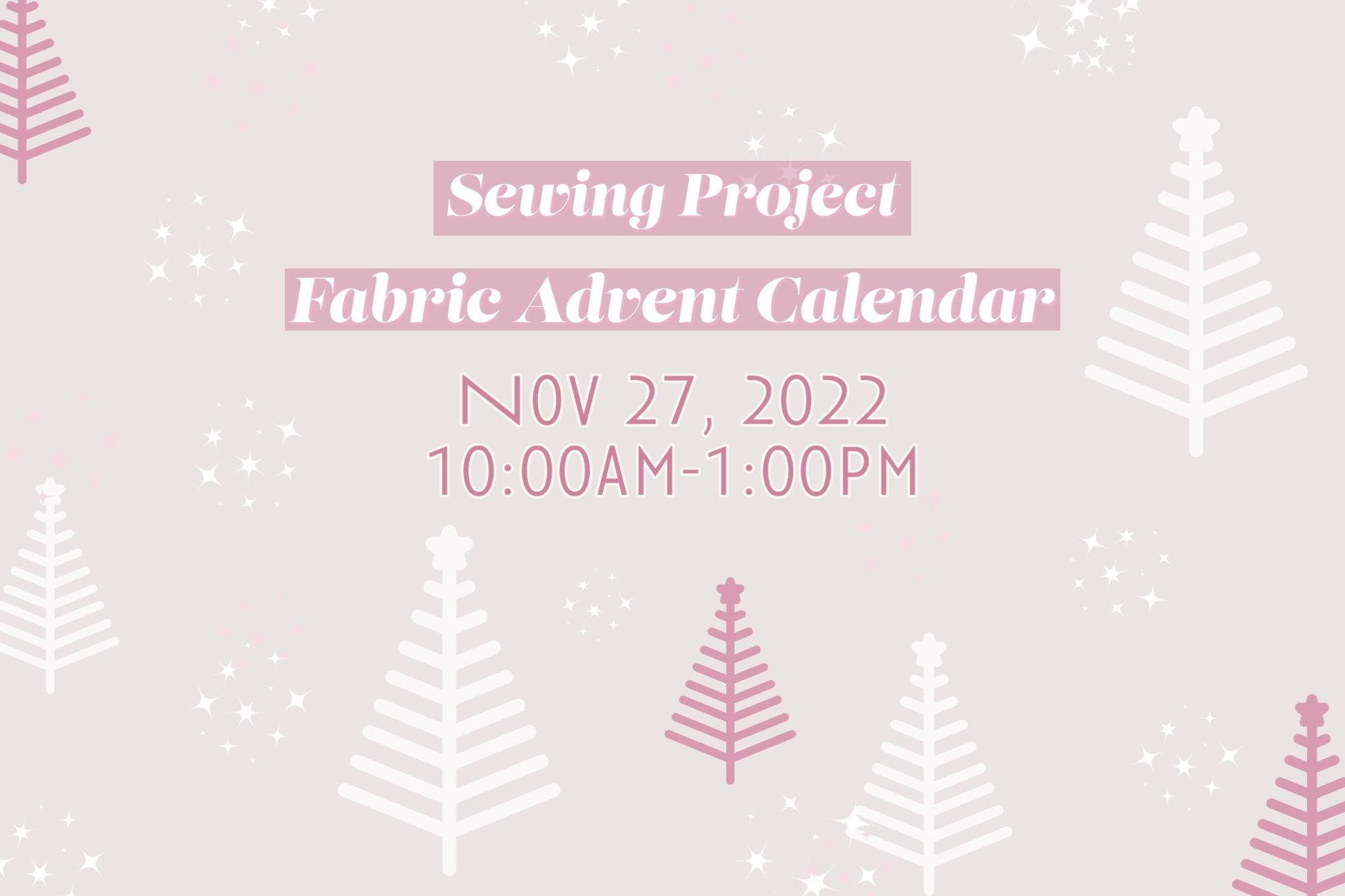 Make Your Own Advent Calendar

11/27/2022 (SUN) 10:00am-1:00pm
For Ages 8 to 13
Program fee: $35
Choose fabrics, design, Sew and decorate to make your own Advent Calendar!
All materials are included!
* Beginner class: able to learn basic sewing machine skills.
*We do not charge sewing machine rental fee. Students can bring their own or use our sewing machine.
Birthday Party/Private Party for Ages 4 and up (in studio)
Celebrate with fun paint and craft party at Createlligence!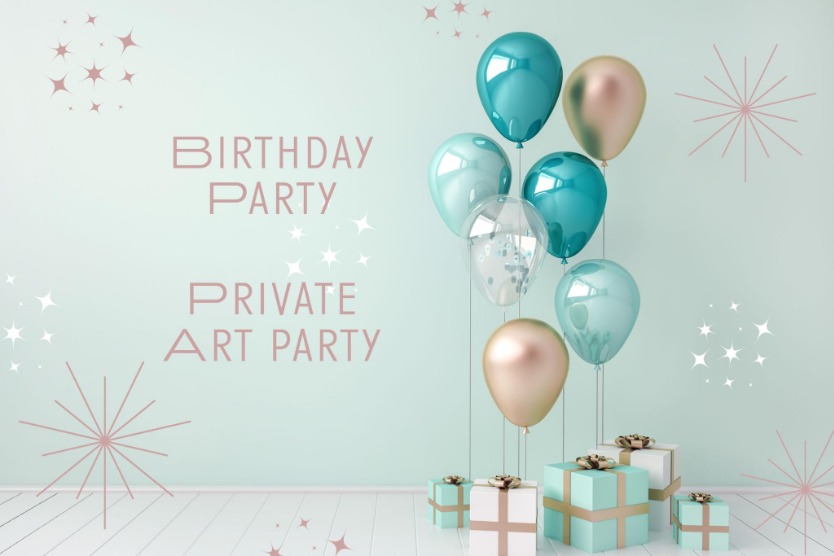 If you're looking to plan a party for your child that will be so special, Createlligence is the perfect spot for your child's parties and celebrations! We offer various kinds of fun, age-appropriate art projects and customize your Birthday Party and Private Party.
Please contact us for more information!
Job opportunities/Volunteering
Job opportunities
Current available positions: STEAM instructor, Visual Art instructor, Digital Art program instructor, Math and ELA Tutor, School/PTA/PTO account manager, Volunteer coordinator.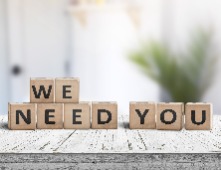 Volunteering
Do you have a passion for education and helping the community? Education and Art major students, retired teachers, parents and any of those who would like to contribute to the community are all welcome!
Partnership
We are seeking vendors to provide educational enrichment programs and/or events at our facility. We appreciate your contribution to our community!

Please fill out the quick form for inquiries and volunteer opportunities.